Workshop Members
"There is a crack in everything, that's how the light gets in."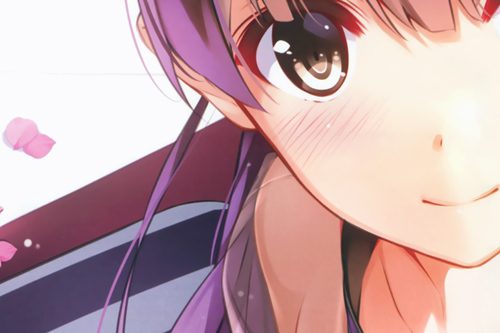 May patients with advanced illness and imperial pigeons.
Not how to play the game, there is no hand tour in the phone.
<del>It's a werewolf.</del>
Responsible for project scheduling and procedures, also serving as art, partial translation and running school.
"The room is why, the fragrance is not much." "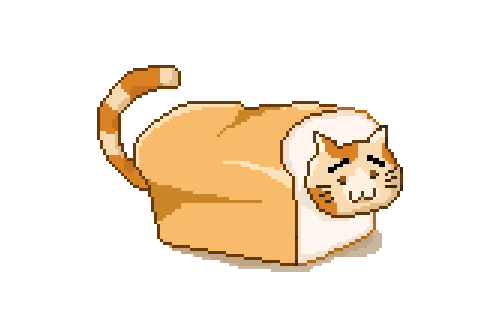 <del>Bottom Group member</del>
Type month related general enthusiasts associated with Typography
I like cats, but I don't have a chance to raise them.
Occasionally cooking, often cooing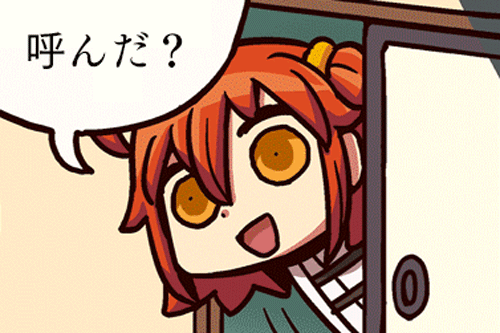 FGO廃人
遠坂凛
「激しい喜びはいらない…そのかわり、深い絶望もない…植物の心のような人生を…そんな平穏な生活こそ、わたしの目標だったのに…」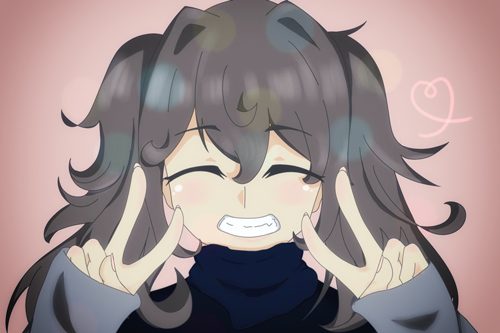 =れあorれあどん
=咚咚
重度沙雕bot
哈哈党
At the moment, we only chase stars, draw and fall in love.
The heavy mansion will chase but don't like it and abandon it.
I want my hair to be as much as my head.
There's nothing to talk about.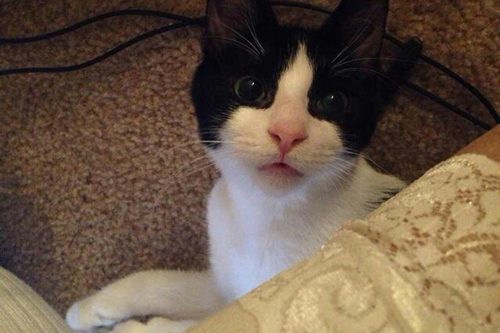 Anotherholic
He hasn't filled out his profile yet.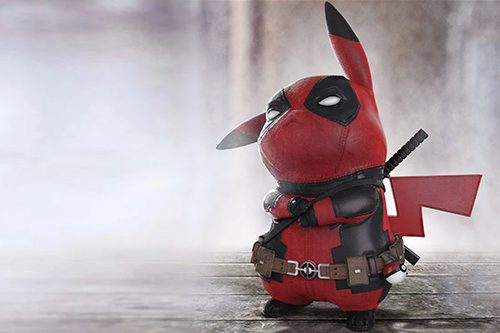 vin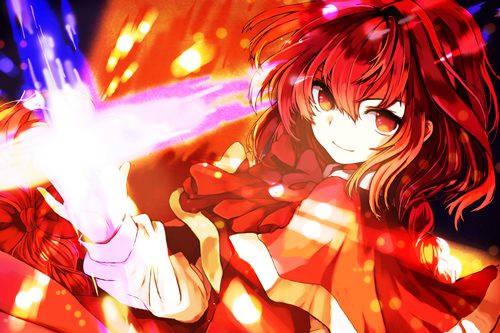 Patients with mid-to-severe monthly kitchen + lazy cancer
FGO in the settlement of the Taiwan suit
Japanese power probably ... N4 degree?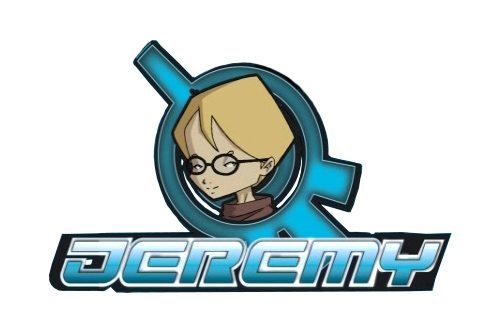 Just treat anything that you don't understand as binary, then you'll be fine.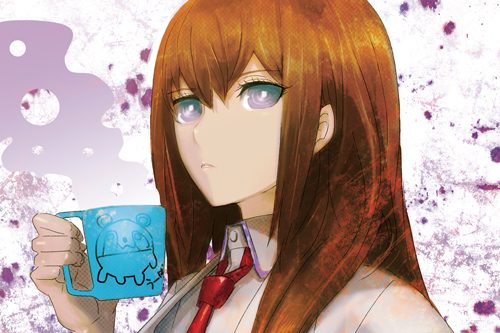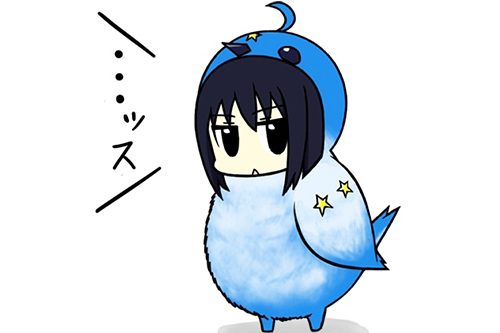 Severe incomplete monthly chef
Depth (intellectual impairment) learning practitioners
FGO is best served in salted fish
Japanese N2 registration did not take the test level
(So when will the key's new work be sinicization?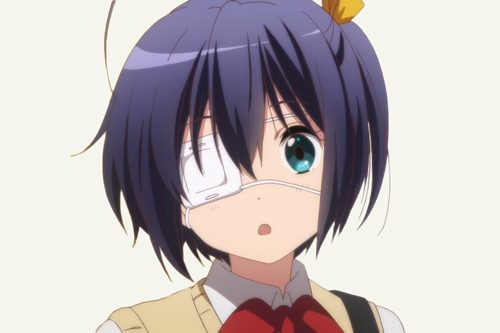 Salted fish in Group
Cyber security Practitioners
Join Us
Want to join us?
Because of the shortage of personnel, resulting in unstable translation work, the Magic Girl leader stood out, here to raise a new magic girl!!
If you can translate Japanese smoothly and fully, and have plenty of time (at the same time can use love to generate electricity), please fill out the form below to contact us.